your professional mental magician and stage illusionist
in Schwerin and its environs


After hundreds of years of seeing conjurers, magicians, illusionists and mentalists
amaze millions of spectators throughout the world,
imagine those precious moments when, still today, you will be truly and utterly mesmerised and astonished.
.Even today, conjurers around the world still perform tricks such as pulling a hare out of a top hat
or levitating tables and balls as if by an invisible hand.
My style of performing magic is different from these fellow conjurers
because ever since I was a child I have been both impressed and influenced by large-scale entertainment magicians like
David Copperfield or more recently the Ehrlich Brothers.
That is why my performances rather focus on entertaining the spectators which gets tougher and tougher
as long as magicians keep trying to amaze them with old-school illusions, some of which even have already been disclosed.
As far as the illusions I perform are concerned I refrain from resorting to extravagant and bulky props allowing
to saw a woman in half or to make a monster truck appear on stage.
Instead, I take the illusion up close to the spectator, sometimes even within their reach,
and all this in a light-footed, charming and entertaining manner
and, if occasion permits, accompanied with a stunningly compelling and corresponding soundtrack.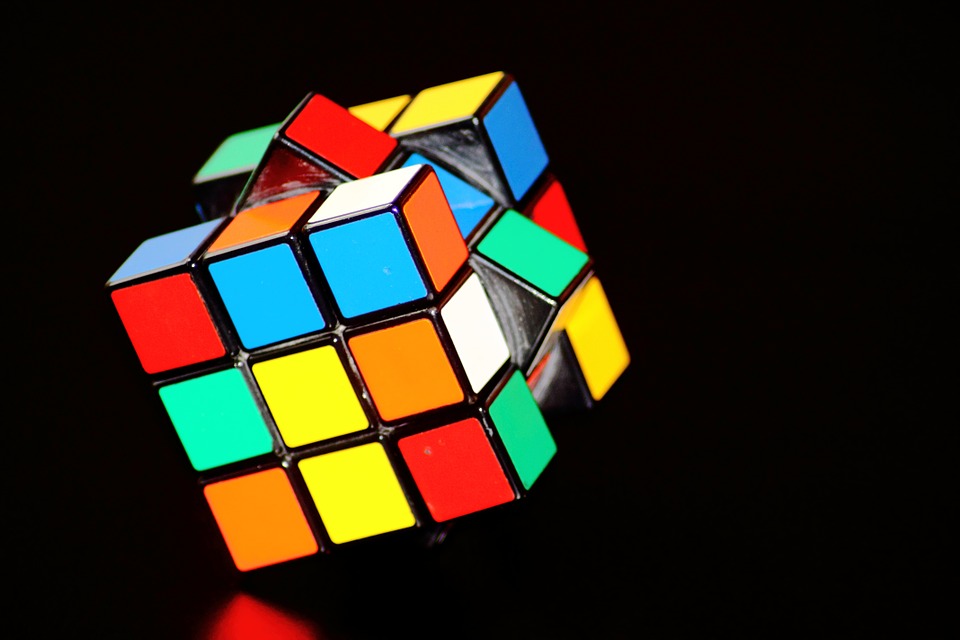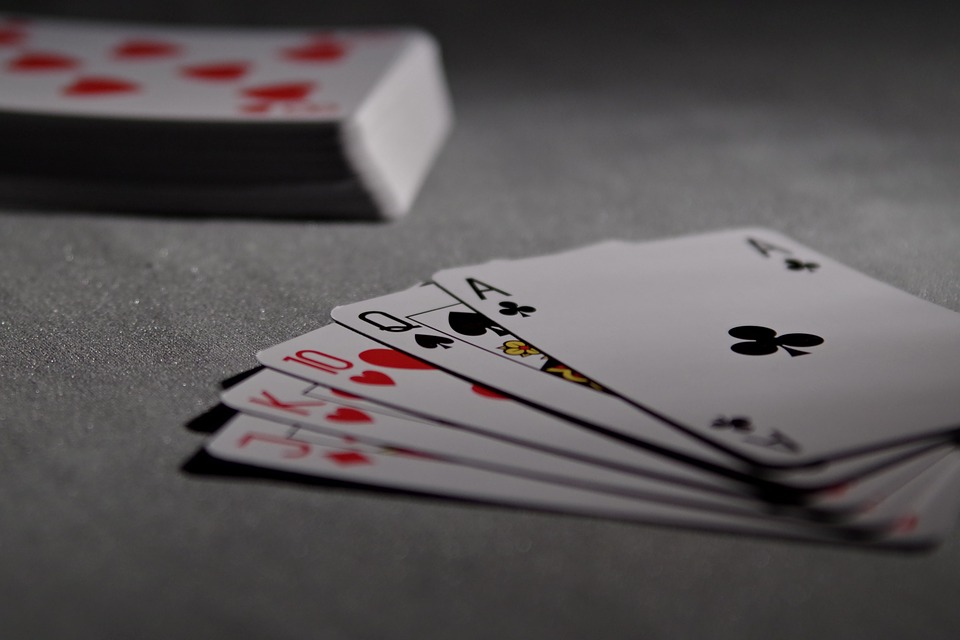 Currently my repertoire comprises the following illusions

modern-day card magic
100 per cent dead-on predictions
magical Rubik's cubes
mind reading
tricks of the senses
coin magic
escapalogy
interactive treasure hunt
show hypnosis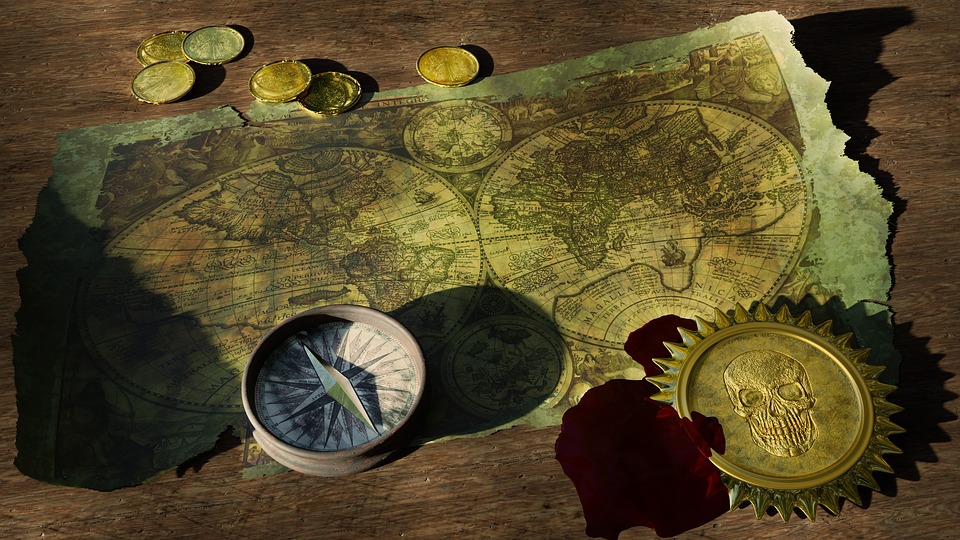 ... or drop me a message via this contact form